SIMPLE THINGS CAN HELP YOU REDUCE YOUR MONTHLY COSTS AND IMPROVE YOUR FAMILY FINANCE.
The global health crisis has had a significant impact on people's finances. While some people are able to pay their debts by reducing commute time and social activities, others cannot work.
It doesn't really matter if the impact is felt, but it will provide you with some food for thought about your family's finances.
You can make better money decisions if you are serious about your family's financial future. It doesn't matter how dire your financial situation is, it's important to ensure that you have control over your finances. These ideas can help you get started on your financial planning.
Family Finance: Keep your budget in check.
Budgeting is not easy for everyone, but it's worth the effort. Budgeting does not have to mean cutting back on your spending or being more cautious. It's a quick way to see how much you have received each month and what you need for the next.
EVEN IF YOUR BUDGET IS SET UP WELL, IT CAN BE DIFFICULT TO MANAGE YOUR FINANCES EFFECTIVELY.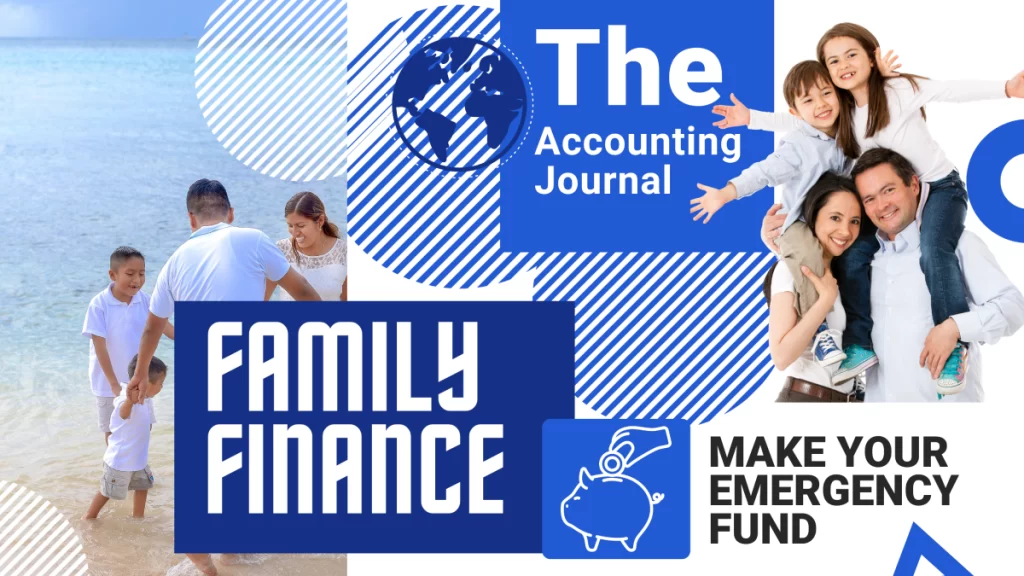 You can create a budget plan to help you identify areas where you are overspending and get things under control.
Simple things can help you reduce your monthly expenses. Start by bargaining with utility companies. You can also learn how to compare prices at supermarkets in order to reduce your food spending.
Family Finance: Some difficult talks.
It is impossible to predict the future. This is why it is important that you and your partner have difficult conversations about issues such as wills and life insurance.
Financial problems can also result from a divorce. Early agreements can prevent financial consent orders or disputes. To avoid surprises later, make sure to have these conversations early.
Family Finance: Make your emergency fund.
An emergency fund is vital. In case of an unexpected injury or death, it is important to have an emergency fund.
Is safe to have at least six months of expenses covered by your savings. There are many ways you can save money to ensure you have enough cash for an emergency that will give you the comfort to sleep well at night.
You should consider the future of your family if you care about it. Therefore if you have taken every step to plan your finances, you can rest assured that you are prepared.
If you found this article helpful, please go to the rest of the website for more information on financial topics in International Accounting, Audit, Taxation, Financial Planning, Cloud Accounting, and Financial Technologies (Fintech).
Read this article in: English – Dutch – French – German – Spanish