Accountants and finance professionals play a key role in determining the success criteria for any finance ai initiative by being artificial intelligence data stewards.
Finance organizations need to be able to transform their operations, collect proprietary data, and reinvent themselves to meet demands for real-time insights, forecasts, all-encompassing foresight, and other information. Accepting the challenge can help you grow your company, manage risk and gain a competitive advantage.
Innovative approaches and technologies are already threatening organizations. Organizations plan to continue exploring new technologies and taking advantage of the opportunities.
Finance AI (Artificial Intelligence) and Automation.
Artificial intelligence and automation are triggering the next wave in enterprise transformation. These technologies present both opportunities and challenges for businesses. These technological advances are the catalyst for a paradigm shift in business architecture design and a new era in the enterprise.
Respondents to the survey found that accountants are actively involved in developing strategies, driving growth and reducing costs, managing risk, and providing insight. According to accountants, their finance departments aren't as efficient as they should be. Finance should be involved more in new opportunities and contribute quicker. This new paradigm is built on business alignment and meaningful partnerships. A higher degree of responsiveness will be possible through improved curation, analysis, and interpretation of integrated enterprise and environmental data.
IBM WATSON IS AN AUTOMATED AND PREDICTIVE TOOL THAT AIDS COMPANIES IN PREDICTING THE FUTURE.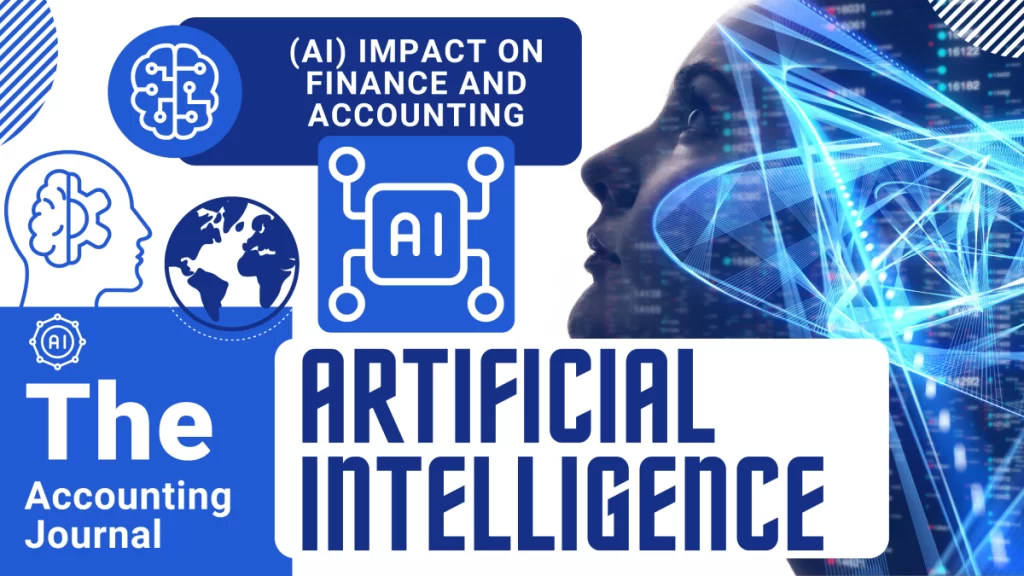 Accounting professionals can benefit from participation in business platforms to identify new opportunities, combat threats, and transform their core business models. Finance and accounting organizations play an important role in Finance AI (Artificial Intelligence) transformation. These organizations help establish success criteria. Recognizing the fact that different measures can be used across businesses, suppliers, and business partners networks, as well as larger industry silos, accountants, and finance organizations, have a variety of roles.
Finance AI (Artificial Intelligence) business platforms.
Finance is responsible to manage the data, algorithms, and metrics necessary for realizing the potential impact artificial intelligence can have on enterprise results. The finance department must evaluate capital allocations to these platforms and decide if they are strategic investments that will have a significant impact on enterprise performance. This transformation will be a key role for the finance organization and accountants.
The role and responsibilities of accountants in Finance AI (Artificial Intelligence) transformation.
Accounting firms and accountants will use Artificial Intelligence (AI) capabilities in order to re-engineer their workflows and deliver the solutions they need. They will also curate data proprietary to maximize the opportunity for monetization or competitive advantage.
This is an opportunity to proactively transform the workforce by creating a skilled, collaborative, and empowered team that will guide the organization into its future.
Financial institutions can reap the benefits of Finance AI (Artificial Intelligence).
Financial institutions are also beneficiaries of Artificial Intelligence (AI). These organizations can lead the way in incorporating these imperatives into daily operations.
CUSTOMERS EXPECT MORE FROM DIGITAL INNOVATION AND UBIQUITOUS CONNECTIVITY. THIS HAS INCREASED THE DEMAND FOR REAL-TIME INSIGHTS, FORECASTS, OR FORESIGHT.
If you found this article helpful, please go to the rest of the website for more information on financial topics in International Accounting, Audit, Taxation, Financial Planning, Cloud Accounting Software, and Financial Technologies (Fintech).
Read this article in: English – Dutch – French – German – Spanish